Overview
Learn the entire design process from idea to final output as we take you through Figma, Cinema 4D and Octane, and Webflow.
Difficulty: Beginner to Advanced
Length: 5hrs 20 mins
Description
In this course, we'll use our tried-and-true workflow to create a website from scratch. We'll start by iterating on low and mid-fidelity designs in Figma. Then, we'll create and render 3D product assets in Cinema 4D and Octane. We'll use After Effects to export them as Lottie JSON files — and build our landing page complete with animations and interactions in Webflow. Finally, we'll tie it all together with a custom domain, then hit publish for the world to see!
Trailer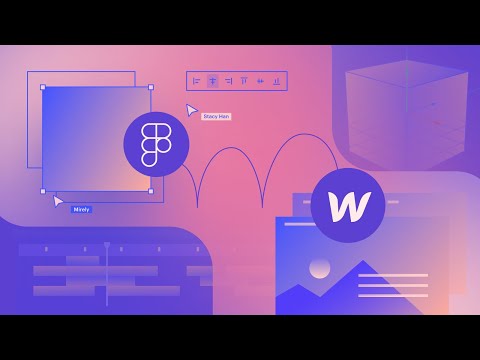 Take the course
Take the full course at Webflow University: Figma to Webflow | Webflow University with access to all assets or to clone the completed Webflow project.
Discuss and share
Share your progress #figmatowebflow on social media and here on these topics in the forum.
Course discussion
Lesson discussions