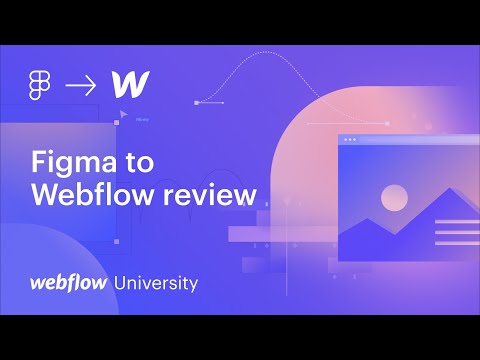 Take the full course at Webflow University: Figma to Webflow | Webflow University with access to all assets or to clone the completed Webflow project.
In this lesson, we bring together all of the elements of this design workflow, and underscore some of the nuances to help you refine your own design workflow.
Share your progress #figmatowebflow on social media and here on this topic in the forum.
00:00 — Introduction
00:10 — Check out other workflows
01:15 — Iteration in Figma
01:20 — Product design and rendering with Cinema 4D and Octane
02:00 — Export Lottie with After Effects and Bodymovin
02:22 — Site build with Webflow
02:42 — Publish to a custom domain
02:55 — Summary
---
Course discussion
Lesson discussions