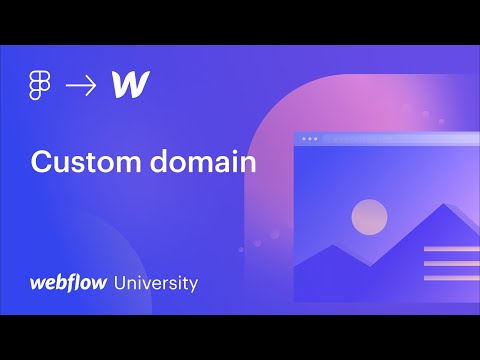 Now that we have our beautiful new site built out in Webflow, it is time to launch the course by publishing it to our custom domain.
Share your progress #figmatowebflow on social media and here on this topic in the forum.
In this lesson, we'll show how to do the following:
00:00 — Introduction
00:40 — Add a custom domain in Webflow
01:58 — Update the DNS using GoDaddy
05:21 — Verify the domain and check their statuses
06:06 — Set the default domain to the WWW.
06:36 — Publish the site and launch!
---
Course discussion
Lesson discussions