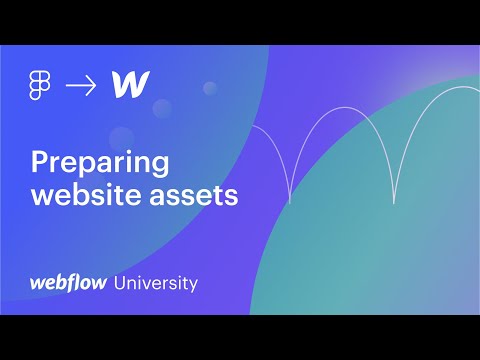 Take the full course at Webflow University: Figma to Webflow | Webflow University with access to all assets or to clone the completed Webflow project.
In this lesson, we'll cover preparing assets in Cinema 4D and Photoshop for use on a full website build in Webflow.
Share your progress #figmatowebflow on social media and here on this topic in the forum.
---
Course discussion
Lesson discussions