Announcing Byteline's Airtable and Webflow CMS sync: 2-Way, 1-Way, and Historical Sync. Here's a breakdown of the top features:
Effortless Creation, Updates & Deletion: Byteline's data sync seamlessly handles all three operations, making it a reliable tool for syncing data.

Historical Sync: Your databases will be magically updated, even when moving large amounts of pre-existing data.

Change history: With our user-friendly dashboard, change history shows you details of each record change, along with the total number of creates, updates & deletes.

Seamless Handling of Field Types: Byteline smoothly manages various field types, including multi-reference fields, URLs, currency, and images.

Custom Error Notifications: Build a Byteline automation flow to receive customized notifications about the sync issues. For instance, get notified through a Slack message for immediate action.
Watch a quick demo: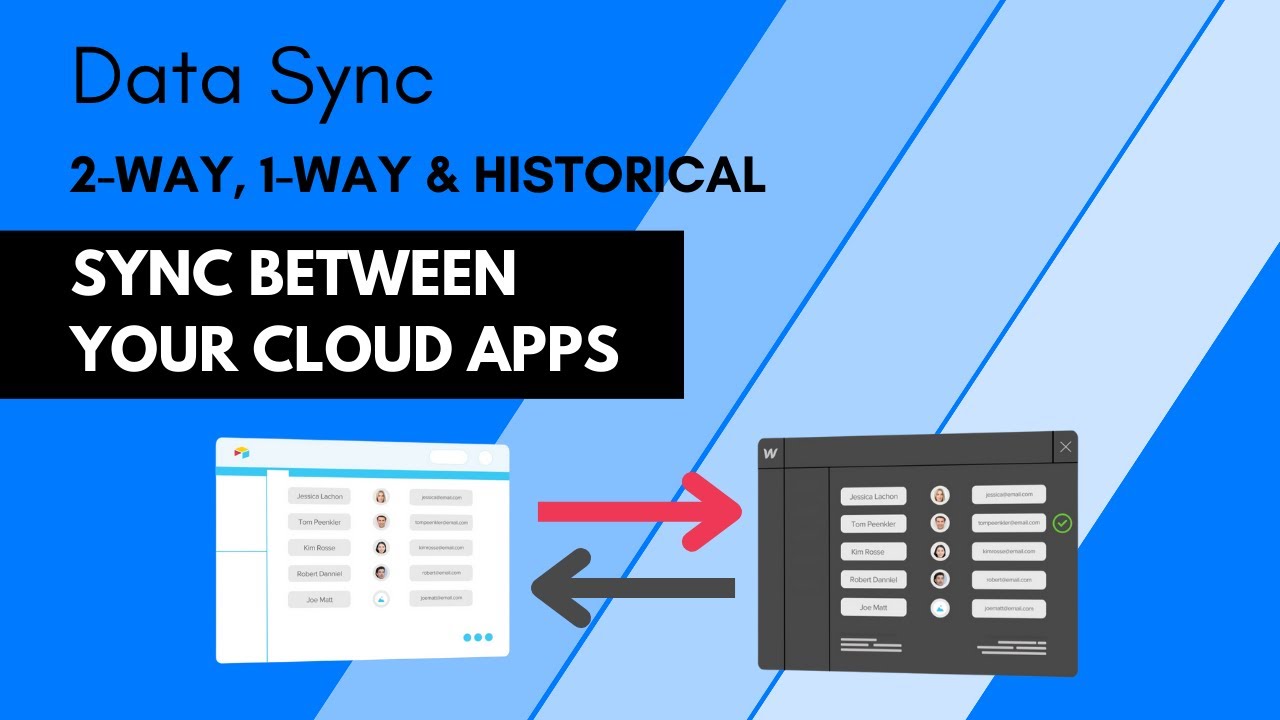 Happy Syncing!