[UPDATE] It appears that the cause my be in fact restoring from a backup rather than duplicating a site. No matter the exact cause, the fix worked. So if you're zaps break try the steps below.
The purpose of this post is to detail the bug I found but also a how-to-fix the problem if you ever encounter it.Let me setup the situation:
I'm designing a site for side project of mine. Unfortunately, I've flip flopped on the design a few times which created a bunch of unused outdated styles, interaction, and custom code.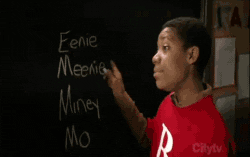 I wanted to do some spring cleaning but didn't want to rely solely on version backups to retrieve elements that might. Thinking that a duplicate would create a design fork that I could go back to if need be to use the awesome cross-site copy/paste. So I duplicated it.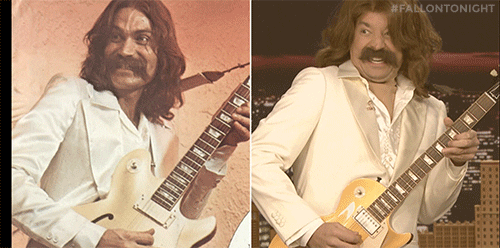 A little bit ago, I noticed that the cms collection in the original project hadn't received any new items from Zapier since yesterday.

I logged into Zapier to find that a good 20-30 items showed to have successfully have transferred but obviously they hadn't. Somehow Zapier didn't get an error running the zaps and Webflow never received the content.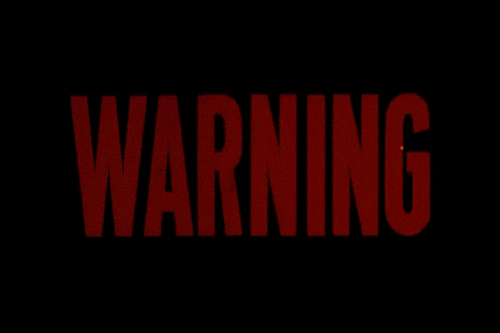 WARNING: Zaps my break but not appear broken in the dashboard.
This is what I saw. Successful zaps that actually weren't.
The Fix
Now let me breakdown the steps that have appeared to fix the zaps and their bindings.
Edit the zap
Go to the Webflow Create CMS Item action
Click on the account step (with the icon)
Click the Text button. If successful… continue. If not successful, reconnect the Webflow site.
Go to the Edit Template step
Here you can see that even though the site and collection are connected, the field bindings got moved to an Extra Fields.


Click on the collection title and choose it again from the dropdown list.
Next go to Test This Step step
Refresh or launch the Designer to verify that the connection is working

So as far as I can tell this fixes the issue. Not sure if this is a bug with Webflow or Zapier, but somehow the connection got scrambled.