Hello,
The text and image at the bottom of my website both have scaling issues. (The orange shape area)
The text works fine, staying in the centre on most resolutions. However, at a larger resolution, the text goes off-centre.
The "Softpedia" image is unable to keep its position. My only solution was manually setting the position, which then moves up and down when scaling the browser.
Here is the site: Webflow - Rinse
Here is a video preview of the issue: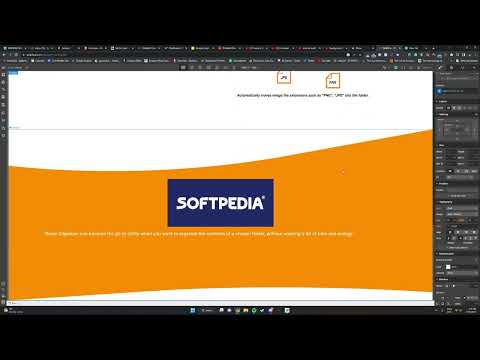 Thanks, Brendan