Hi,
I followed this tuto.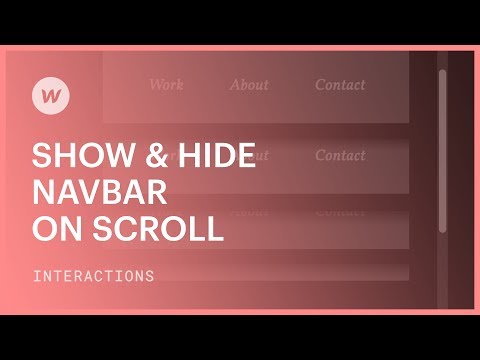 The problem is that navbar effect works well for the "home" page where I created the effect but not for the others.
Is it normal or I have to select the effect for all pages ? if it's the case how should I do ?
https://preview.webflow.com/preview/jessica-project-7813d5?utm_medium=preview_link&utm_source=designer&utm_content=jessica-project-7813d5&preview=e2a9cba94283de30078c5f058771b48f&pageId=60787175bc74893bb126ee69&mode=preview
---
Here is my public share link: LINK
(how to access public share link)