Hi,
maybe someone can help me further. I have now moved the issue once to a test page.
I have a main image and three other images that I would like to open via a lightbox as shown in this video.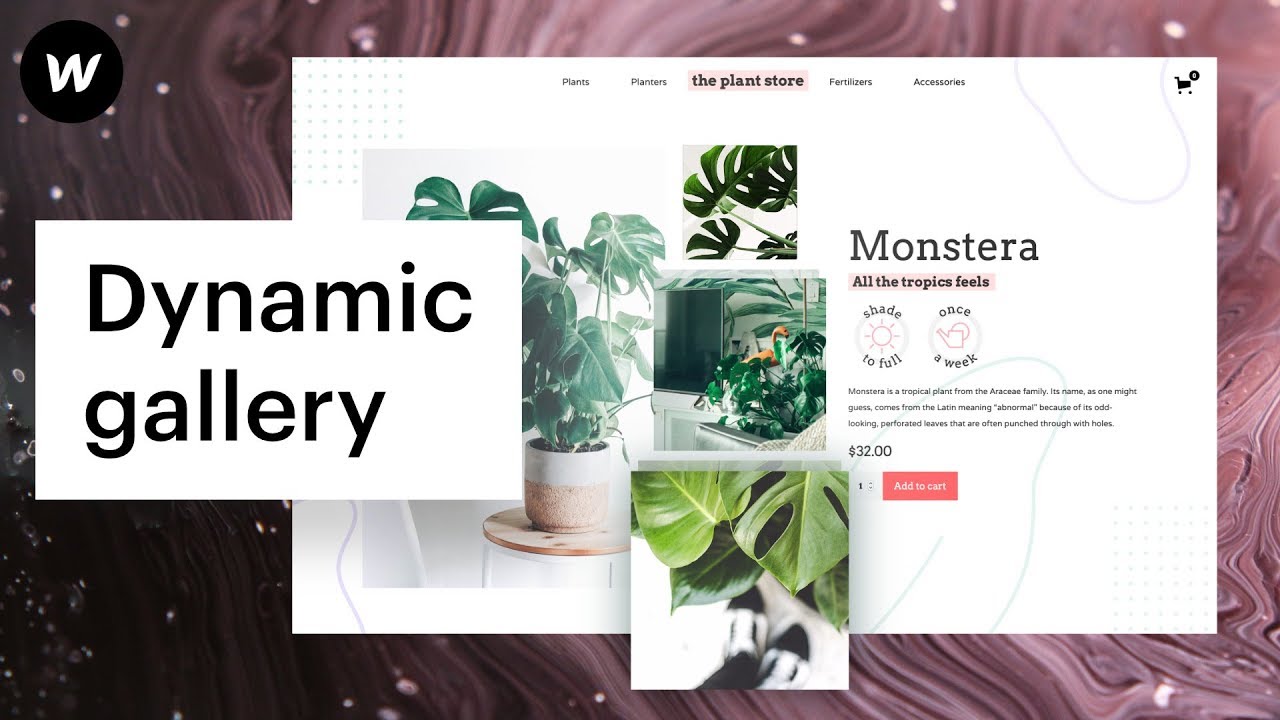 There are two problems:
01 // I have created a Custom Field (More Images) in the CMS. If I want to link the images e.g. with this field on the template page, this created field "More Images" is not even recognized for selection. Why?
02 // The Lightbox itself does not open at all.
I have worked with lightboxes in the past (without CMS) and it worked fine.
I currently have no explanation for what is going on. I better write before I curse Webflow.

Here is the link to the test page:
https://preview.webflow.com/preview/lightbox-cms-a3844d?utm_medium=preview_link&utm_source=designer&utm_content=lightbox-cms-a3844d&preview=80d57360dce85c61154e167133a2696c&pageId=6422fd8cffb411b4b9bc1156&itemId=6422fd91799ae0a3b048c934&workflow=preview
Thanks a lot
Toby