Hey, I am setting up my first site via Webflow but I can't figure out how to setup a forum like in my mockup design.
The design I made is this one: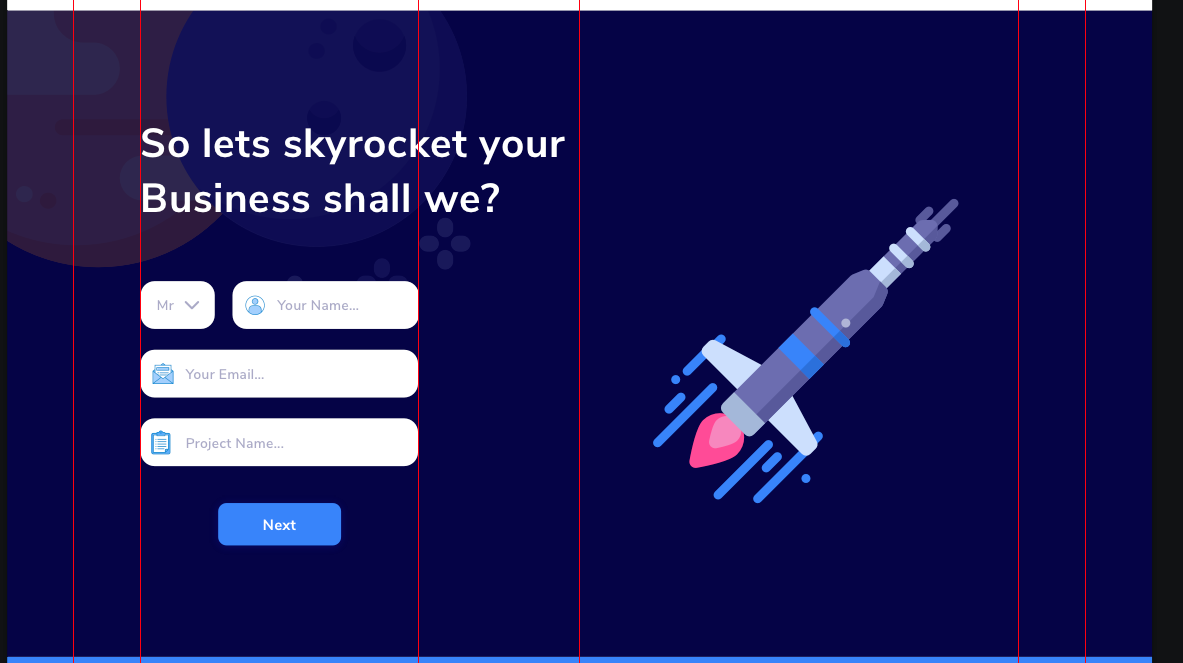 when you press next it will take you to the full forum with the info you entered previously already entered: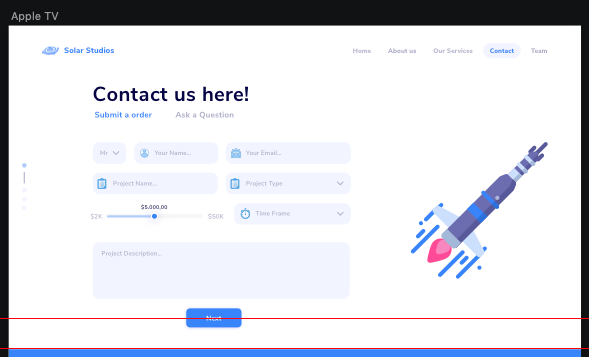 The steps of creating this that I don't know are:
The multiple choice field ( mr / mrs) , or at least how to change the style of it.
How to add icons in front of the text
How to make the main form take the info they entered in the smaller form on the homepage
Thanks in advance!
---
Here is my site Read-Only: LINK
(how to share your site Read-Only link)