Hello Community!
A dynamic contact form IS possible.
Live site: http://dynamic-form.webflow.io
Now cloneable from my profile: HERE
With just ONE simple teeny tiny line of code.
<input type="text" name="Product Page" value="ADD DYNAMIC LINK HERE">
You can use this to send dynamic (and static) information. So if you have 10 team members and want to be able to email them from their own CMS page then you can with this Embed and a simple trigger on your inbox. (Or a Zapier integration if you use Gmail)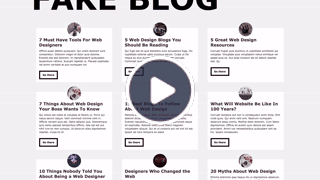 This is my first proper "tutorial video" so I hope I make sense and don't ramble on too much!
Please let me know if you like it, already knew about it, or if you have any problems.