Hello everyone,
Yesterday I had a 3D slider working just fine. And today I woke up and it is not working anymore. Was there some kind of update that broke the thing?
It is usually working. I use this tutorial to build the 3d slider :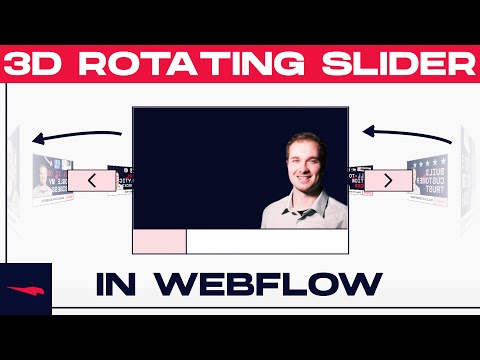 Until Yesterday he tutorial was working just fine. It looks like a bug coming from an update or something. Does someone has any answer?
Thank you
---
Here is my public share link: Webflow - Copy of Portfolio restored