Hi

I'm looking for a cloneable template with this set up: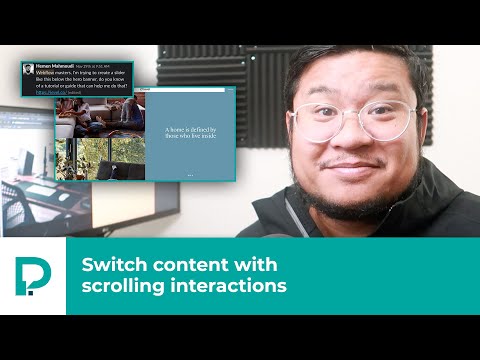 It's about the changing content (text) on the right side while scrolling.
It's another great video from @PixelGeek ! But I can't find the cloneable template that he refers to in the youtube video's description.
Does anyone have a suggestion for a similar cloneable template?