I decided as a test to utilise the vw unit for some header text on a site i am working on now.
In the designer view i set the mobile portrait to Nexus 4 view size via the new resizing feature.
I then jumped onto my actual nexus 4 device and displayed the same page on my phone to compare.
It seems the text in question is not displaying the same as in the designer view.
Here it is in the designer view;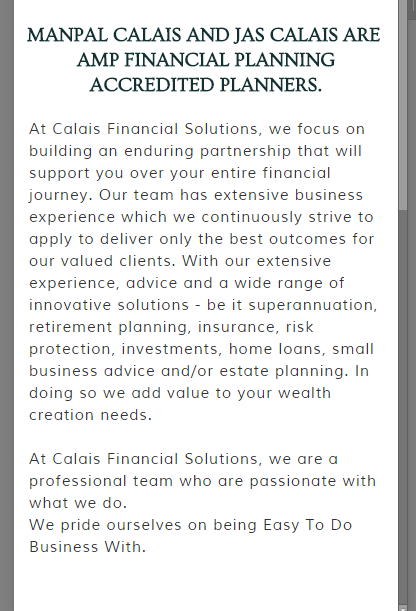 and here it is on my phone (screenshot taken)

As you can see the header text is slightly different on each picture, the word 'accredited' should be on the third line, is this just the way its supposed to be, or does text just render differently on the actual device???