Hi, i need help to link an area of my site to the arrow functions of the slider so when you click on that area of the site it takes you to the next slide.
That area that needs to be clicked on is called sliderLeft/RightLink.
I have custom code which i got from pixelgeek's video imbedded in the page.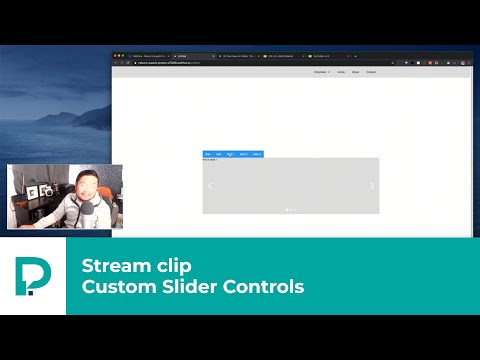 everything seems to be done correctly, i just don't see why it wont work.
cheers
Here is my site Read-Only: Webflow - ivan