VERY cool





Thinking caps on…


rileyrichter

@StuM - We need to build a Webflow site that lists all the cloneable projects and categorizes them. Maybe allow people to upvote/rate? That would be cool!
This would be SUPER AWESOME!!! @rileyrichter @StuM
Outside of Webflow Templates, it's a bit difficult to find all of the cloneable projects and UI kits from our Showcase, and this would provide additional resources to new [and experienced] designers.
@PixelGeek - How cool is this?? How can Webflow help?
Thanks, @Andrew! Credit where credit is due, @StuM has been chewing on something like this for a while! I think we're planning on connecting after some projects end to see how we can make it happen!
Hey @rileyrichter @Andrew
The awesome @DuncanHamra has it in hand already!
Today's link is not a 'cloneable' site…it's a site with all the 'cloneables'!
And…SEARCH!
Duncan…thank you!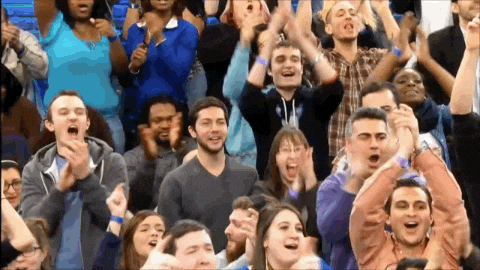 I saw that! It's AMAZING!! I really love it! Way to go, @DuncanHamra!
This is so awesome! I shared this internally with the Webflow team, and everyone is super excited!!!

Absolutely brilliant, nice work there mate !
Hi. Do you know about any Forms-UiKit?
Thanks
great list. thanks!!
Just wanted to mention @JoeMillion kind offer to create a free template for the community here:
Joe - are you thinking full site template, or along the UI kit / elements kind of thing? I know @Siton_Systems mentioned he was looking for a Forms UI kit/options.
has anyone made a accordion like the one from Aaron but with IX2?

Hi @berot3
Let me introduce another @Aaron - and his Digital Bake components:
The Digital Bake - second one down - click to clone - that's an accordion made with IX2

How am I just seeing this thread now!? Great resources here @StuM thanks for putting it all together and the mention!

Wow, incredible Website! I will definitely share your Website @Aaron !!!
This reminds of this this Whishlist-Idea
: Component Marketplace (Which I cannot wait for!)