I caught a video on Youtube.
This is an extension for http://brackets.io/ and sadly not published yet.
VIDEO: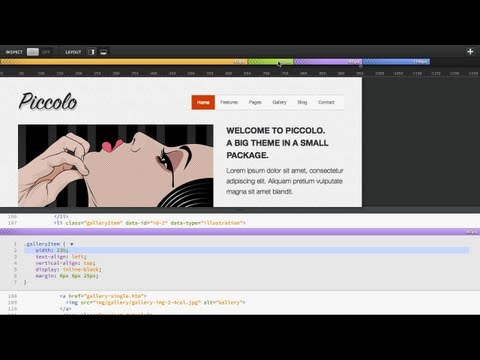 I am not sure which way the webflow team is heading in this area, just figured I would post in case it can serve as an additional source of ideas if/when re-writing the grid.
Regards,
V.