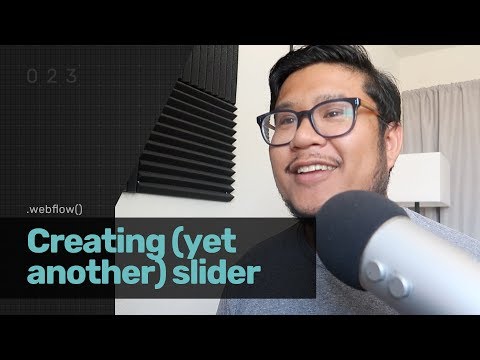 see the finished project here:
http://webflow-food.webflow.io/
This tutorial is based off this dribbble shot:
Really nice job Nelson

Real good stuff. Is it clonable ?
super
but a slider need an autoplay or use it in hero hp intro doesn't feel good
is possible to ad time to every slide without a custom interaction ?