Hello everybody,
I created a multi-page registration form to record new customers.
I would like to verify my new customers via an SMS code and need some help with the implementation of the existing Twilio function in Webflow.
Available tools:
Webflow
Memberstack
Twilio (including Phone Number)
Zapier
Airtable
The process:
Website visitor wants to become a customer.
Website visitor fills out the registration form.
Gender, first name, last name, mobile phone, email, password.
3a. Twilio sends the new customer an SMS for verification.
3b. Webflow sends the customer an email for verification.
3c. A popup should open so that the Twilio code can be entered and verified.
4a. Code correct → continue to page 2 of the registration + Memberstack registration of the new customer account.
4b. Code not correct → wait until the correct code is entered.
I've already done some research on this and found out that Twilio already offers a ready-made function for this. Since I am not a programmer and custom code is required here, I need support please.
The description of Twilio can be found below too.
https://www.twilio.com/docs/verify/api/verification#start-new-verification
If only a phone verification is needed there is an easy solution available.
I need to go with Twilio as i want to implement later WhatsApp Messages too.
https://www.getapistack.com/marketplace?preview=PPJQ47D56E&stackPopupTab=integrations&integration=webflow
Description Video on youtube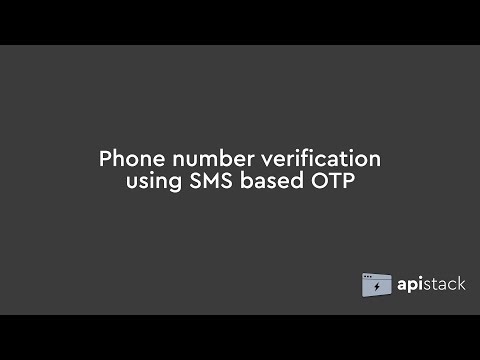 I am really hope there is someone who is able to help implement the Twilio custom code.
Many thanks
---
Here is my site Read-Only: Webflow - Mr.PRIME - Exclusive Vehicle Marketplace