Hi!
I'd like to create a reveal-on-hover interaction like the one about halfway down this page: http://photoshopdesire.com/how-to-create-stylized-typographic-portrait-text-effect-in-photoshop/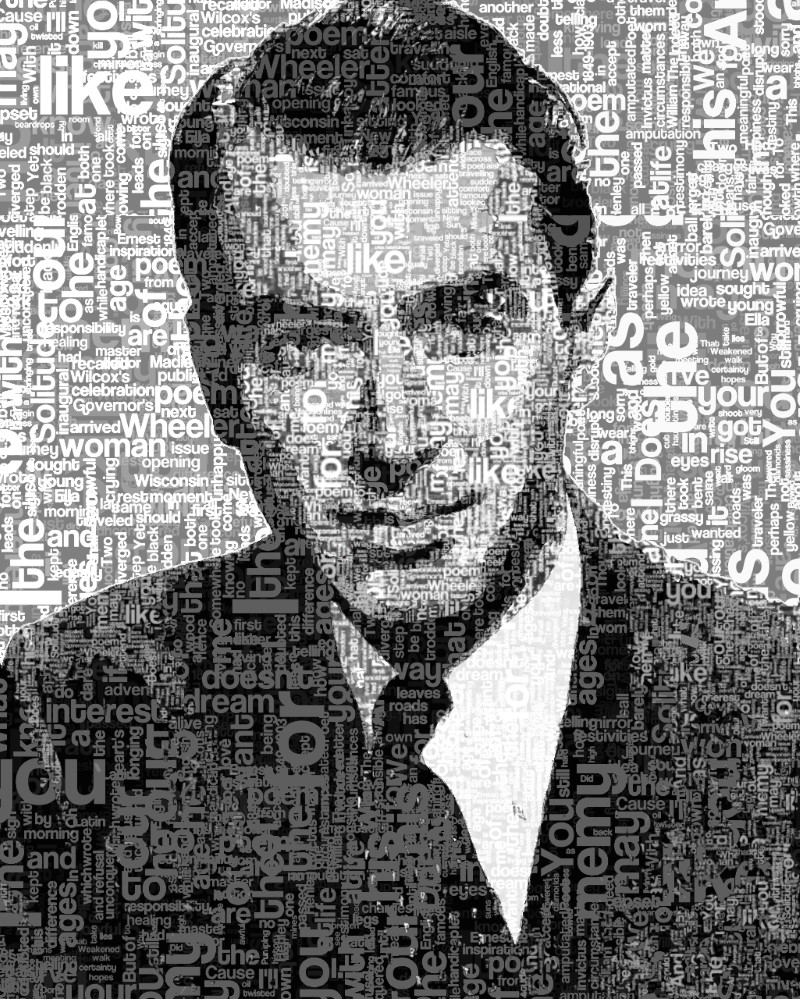 I've scoured the web and found some information in tutorials, but either the UI is outdated or the effect isn't quite what I'm looking for.
Right now, I have my two images side-by-side, and I plan on positioning them one on top of the other after I get the reveal working correctly. I'd like the graphic to be the default, and the photo to be revealed on hover.
Ideally, I'd like to include the slider at the bottom, but that's not my main priority.
I'm thinking I need to use the Element Trigger "Mouse move over element," but I'm not sure how. Can anyone provide some advice on how to proceed?
Much appreciated!
Here is my public share link: https://preview.webflow.com/preview/tinamkister?utm_medium=preview_link&utm_source=dashboard&utm_content=tinamkister&preview=7830ad8195e9862804791724311c75f6&mode=preview
(how to access public share link)