Here is my read only: Webflow - Collabs Direct final
I am trying to do what this guy did with the text floating up:
I found this video that shows me how to do it: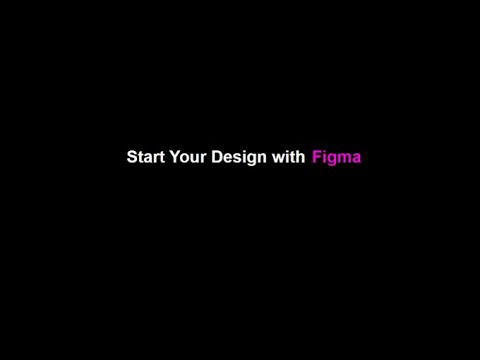 The problem i'm having is when I go two lines the div block and the header seperate. I want them to stay in the same line. Any help would be greatly appreciated.