Hi all,
I am building this site:
https://parn.webflow.io/
The problem is that the social media buttons on the left are not working.
I have followed this tutorial
and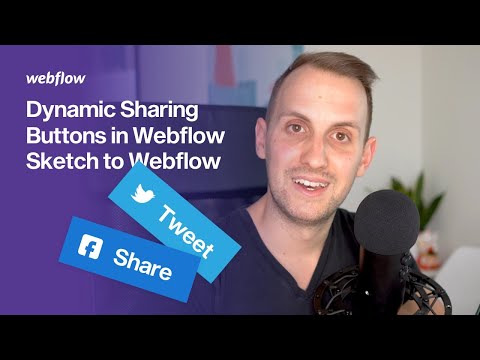 and looked at clone code from a couple of sites.
I thought I had this figured out…it must be something simple I am missing.
What I get when I publish is the social media buttons showing a link to: PARN-PA Ag Resilience Network
I am stymied.
The classes seem correct. The embed code is like the tutorials.
The embed code matches Sabanna's