Hi! I have a problem with dropdown animation. It seems like the dropdown doesn't close all the way before the content is disabled. This causes the dropdown to jump when closing it.
I tried many solutions and it has nothing to do with the delay I have on the dropdown.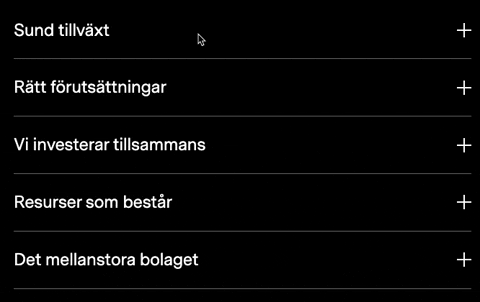 ---
Here is my public share link: Webflow - Schörling Spira
Any ideas?