Hello there

,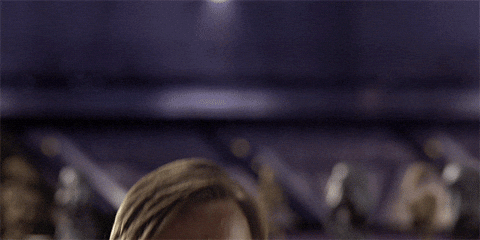 Have you ever been so obsessed with Webflow that you sat hours, in peace, feeling content, staring at the Webflow Community Hero Section? The nice calming breathing effect of the blurry gradients, ah yes, I have. 🙇🏽‍♂️
If you don't know what I am talking about, here is a sneak peak

I wanted a design like this for my agency's website rebuild and low and behold, with some quick inspect using dev tools, I figured out how they accomplished this and I re-created it using native Webflow interactions.
Relax, of course I made a cloneable
:
Let me know what y'all think

Happy designing folks!