Hello Everybody!
This is a tutorial to show you how to implement a Notice FAQ / documentation in Webflow. It will take you less than 5 minutes to integrate.
Video tutorial is here (text version is below):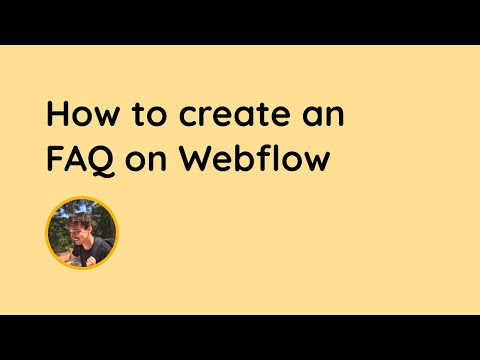 Some advantages of using a Notice FAQ:
searchbar with insights about unanswered searches
optimized for SEO with directly accessible links for each article
easy to share, edit and keep the design in order
keep your FAQ/documentation content organized and in one place
collaborative
fully customizable
Example here.
---
Text version:
Go to https://notice.studio, login, and create your first FAQ
Click on « Deploy » and click on « Webflow »
Put the first code snippet inside the Custom Code part of your Webflow project (requires paid subscription to Webflow)
Put the second snippet inside any « embed » in your project
Publish your website and go to the production website, it's now live and synchronised with the Notice editor ;)!
I would really appreciate some feedbacks and if you want to get in touch: contact@notice.studio.