Hi, I'm trying to disable scroll when my menu is open.
I've at this point tried the following tutorials with no luck
https://webflow.com/website/brota-disable-scroll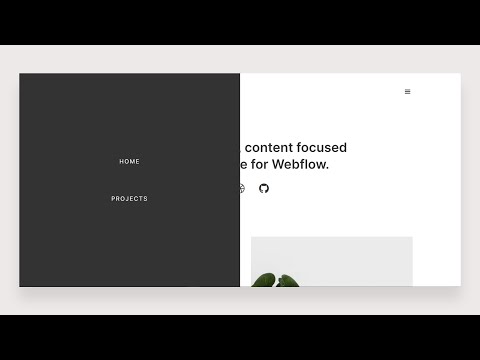 I'm sure it is something very simple, but am perplexed what i've done with the menu wrapper to somehow cause all of the above solutions to not work.
Any thoughts or ideas very appreciated.
---
Here is my site Read-Only: [LINK][1]