I used everyone's favorite tool to build a site for the agent selling Shaq's house near Orlando, FL.
Does it come with all the furnishings, cars and superman statue?

Whoa @orgreeno, this is awesome!
You should put this on the website to entice more buyers: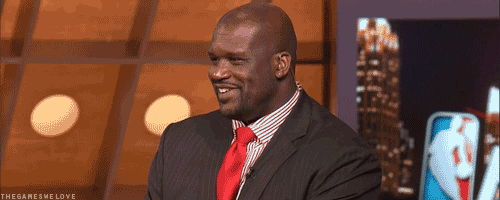 Gotta love how everything in the house is Superman branded

Nice website too @orgreeno, simple and elegant, it works really well.