Hello Everyone,
Thank you for reading.
I am trying to incorporate a video in my website like the below tutorial: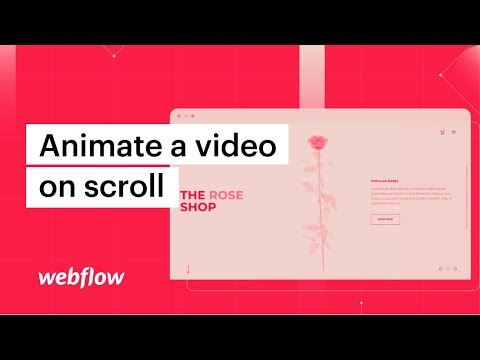 But my JSON was not working. I researched a little and found out JSON is only for vector based animations. If my video is more advanced with buildings, is there a way to connect the video on scroll?
https://preview.webflow.com/preview/video-tester-wf?utm_medium=preview_link&utm_source=dashboard&utm_content=video-tester-wf&preview=c908f4456939e961dd03111d26674757&mode=preview