Hi,
I have a problem with the navigation that is on the subpages and the CMS collection, the navigation works fine on the home page, if I go to a subpage or CMS the links stop working. I would like the link in the navigation on each sub-page to direct to that section on the main page.
Any hints?
It would be possible to add to the links in the navigation a reference to the section URL only how to create a link of a section?
---
https://preview.webflow.com/preview/vining-law?utm_medium=preview_link&utm_source=designer&utm_content=vining-law&preview=0ef5d1686be7544d97666ecffb7ebba1&workflow=preview
Here is a link to a video in which you can see the poor performance of the navigation.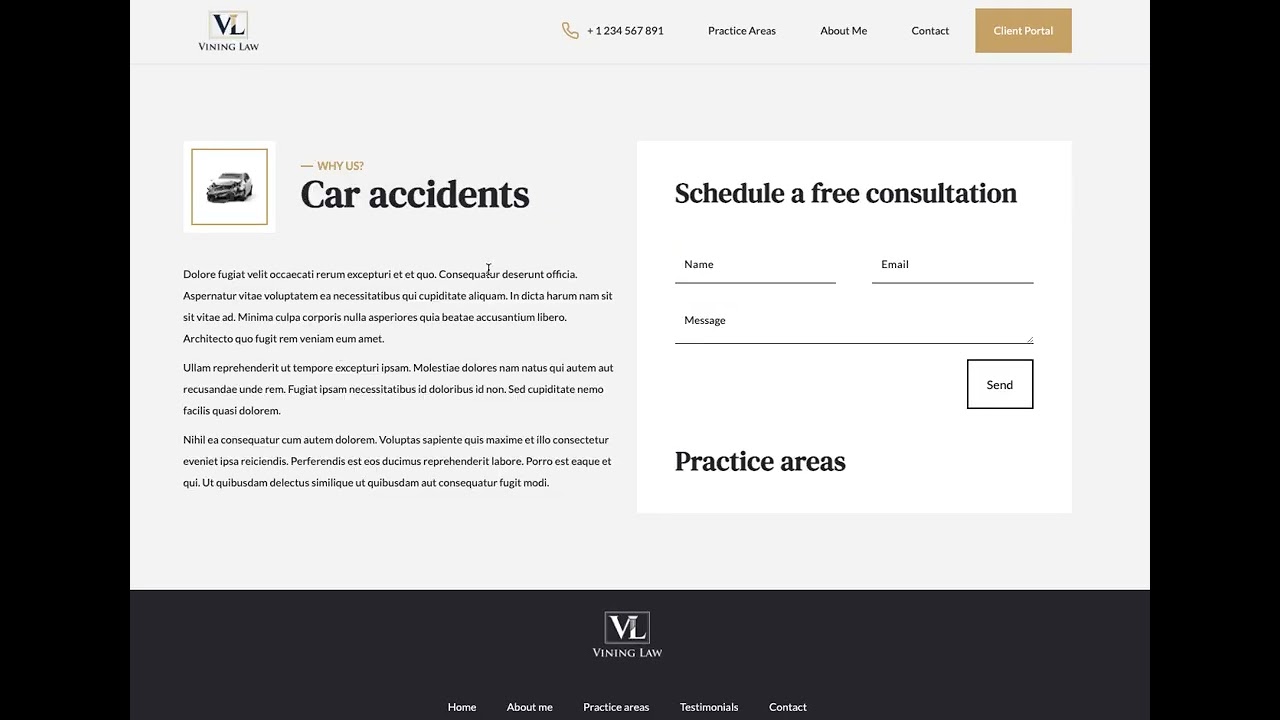 I apologize for the English and thank you in advance for your help.