Hello
I saw this video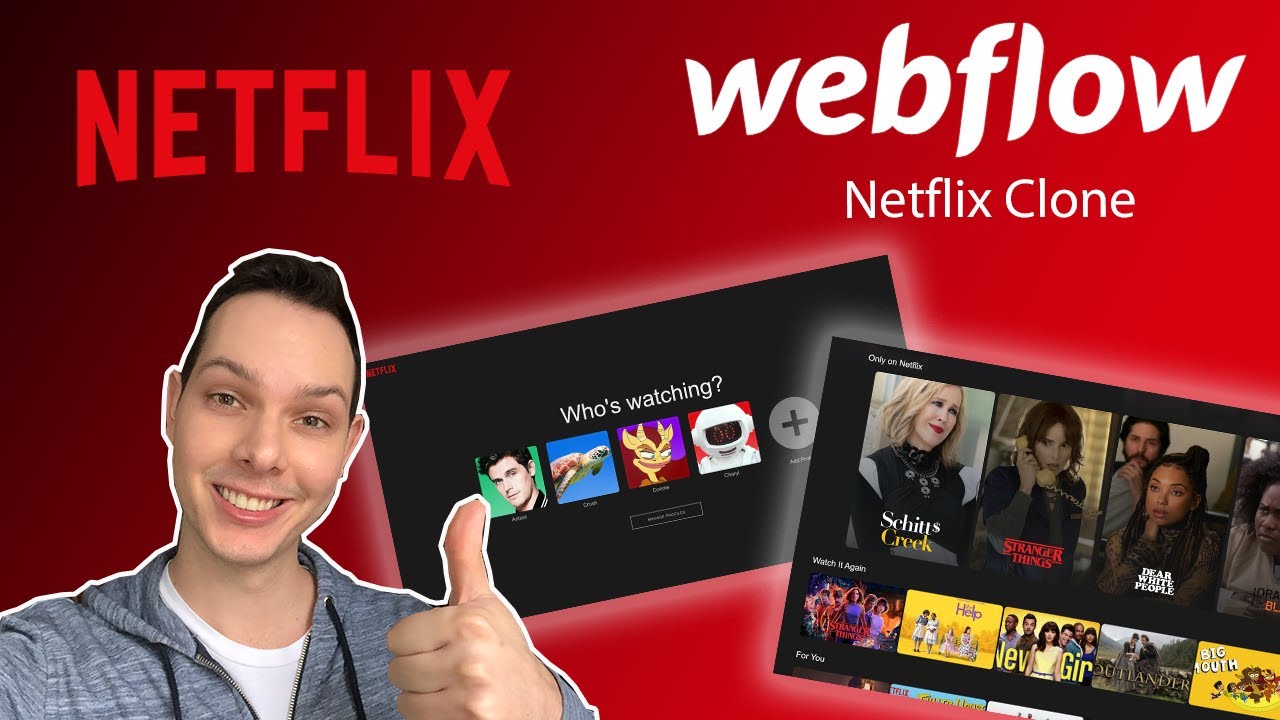 And I tried to rebuild the part he is doing at 24:20. Basically the Images which are showing a video after hover over it. Unfortunately this person is really skilled and for me a little bit too fast. I can not follow every step.
Can maybe somebody help me with how the navigator for that part should look like? I think that would already help me to move on.
Thank you really much for the support.
Greetings,
Daniel
---
Here is my site Read-Only: LINK
(how to share your site Read-Only link)