I am trying to play a list of videos on a page by pulling them in dynamically via collections. On click of a tnail, I need to open the video.
I have followed the tutorial here:
How to dynamically embed SoundCloud songs with Webflow CMS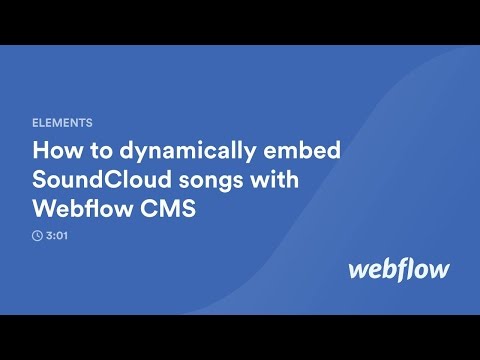 But my iframe id is more than just numbers and will not let me add it in the custom fields

I am new to WebFlow and any help is greatly appreciated.
---
Here is my site Read-Only: LINK
(how to share your site Read-Only link)