We are sliding in by the skin of our teeth with the release of Made for Monday 007 as it is barely Monday.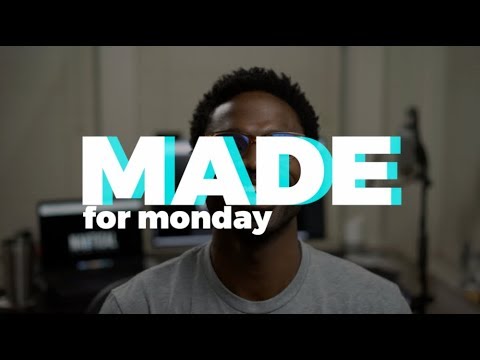 This week, we briefly go over my logo design process, and then we dig into creating an interaction with IX2 that changes the background element as the user scrolls.
Feel free to view the Webflow project at the following URLs:
Live site - http://nautical-springs-logo.webflow.io/
Read-only link - Webflow - Nautical Springs Logo
Also, last week in episode 011 of What in Webflow we learn how easy it is to embed an application into a Webflow project to give your Webflow project the ability to have a calendar database that can be managed by users.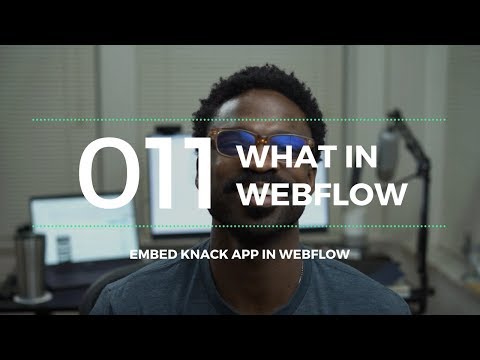 Lastly, this Wednesday we show how to integrate custom code to complete the following forum question: