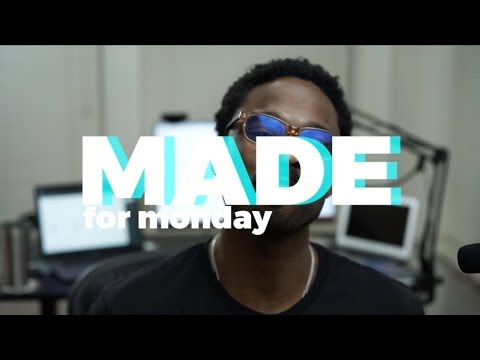 Hi Awesome Webflowers!
In episode 006 of Made for Monday we go behind the scenes on how I created a new avatar for the mistercreate.today brand. We talk about the process of creating the avatar, and we show a tip on how to create a repeating pattern.
Then, we jump into Knack to talk about creating web applications for our Webflow clients.
Hopefully, this was helpful.