Hey guys,
I´m new to webflow and try to build something like an "online magazine". Because I like the idea to scroll through the magazine horizontally I followed the instructions of this tutorial: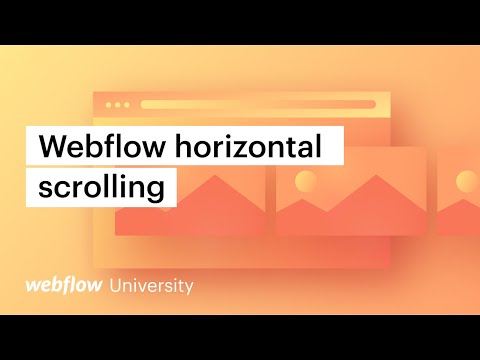 I thought that adding a navbar would be nice so you can switch faster to the different chapters. I linked the number of the chapter in the navbar to an image of my "horizontal scroll". It does work when the camera is off and you scroll vertically like on tablet and mobile view but not on the desktop view. Do you guys have any ideas to fix it so it does also work while scrolling horizantally?
Here is the link to my project: Webflow - Transformation-Gemeinwohl
Thank you and best regards!