Pleeeeeeeeease hook us up!!!
@Starlord Send me a DM with your Webflow account email address if you'd like to join the Interactions 2.0 Beta please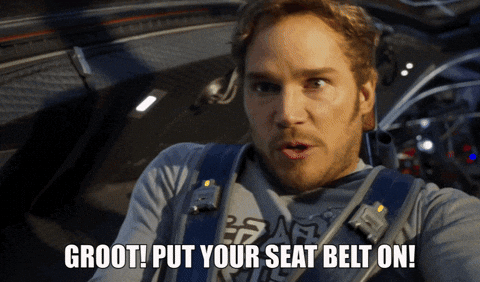 May I also join the beta pls? We could really use the new parallay feature for a client right now

if you watch the webflow stream on twitch…
you can get access to it at the end of the stream.
It's on now… 1:00 pm EST 10/20/2017
Damn… im on the train at the moment with no good internet. Cant watch it



ping @waldo …you never know !


Did everyone that initially opted in for IX2 get an invite? I remember getting an email asking me to verify the opt in but never received an actual thumbs up to get in… @Waldo Can you check the roster and see if maybe I missed the email?

dsheltren@icloud.com
I'd love to have access to the beta too. I signed up a while back but never received an invitation.
Excited for this! Let us know how we can help get it tested and working in the real world!