Please Help me any one with this can we restrict the @gmail.com to sign up on our website
Hi Kunalcharde, you can follow this tutorial in order for you to achieve your expected out come hope this helps!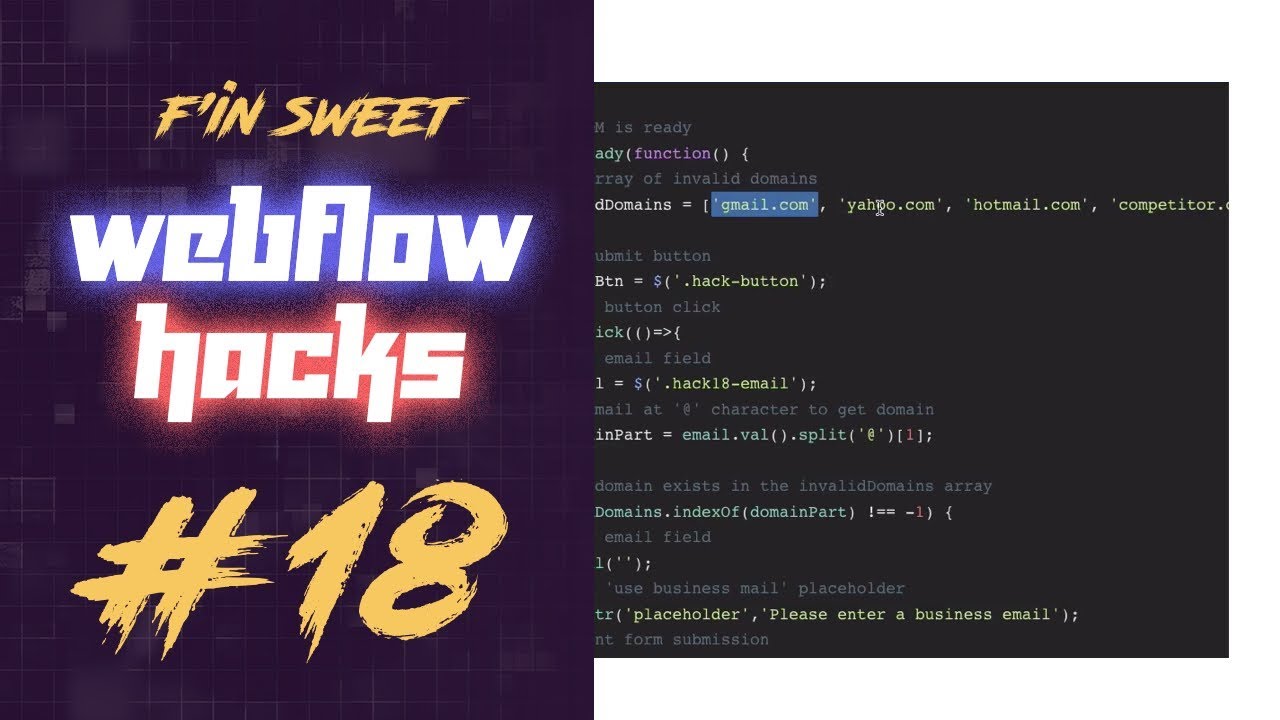 Thank You So Much For Your Help : )
Glad I could be of help! If you need further assistance do reach out! However, if I have I have solved your issue please mark it as solved and a heart would be much appreciated!