Hi
I'm trying to get a semblance of consistent font sizes on mobile. This is the page:
https://debt.getbackincontrol.co.uk/credit-card-debts
But I'm finding significant differences with much smaller copy on some phones that others.
This is what I'd like it too look like (this is on my huawei p20) on all mobile devices…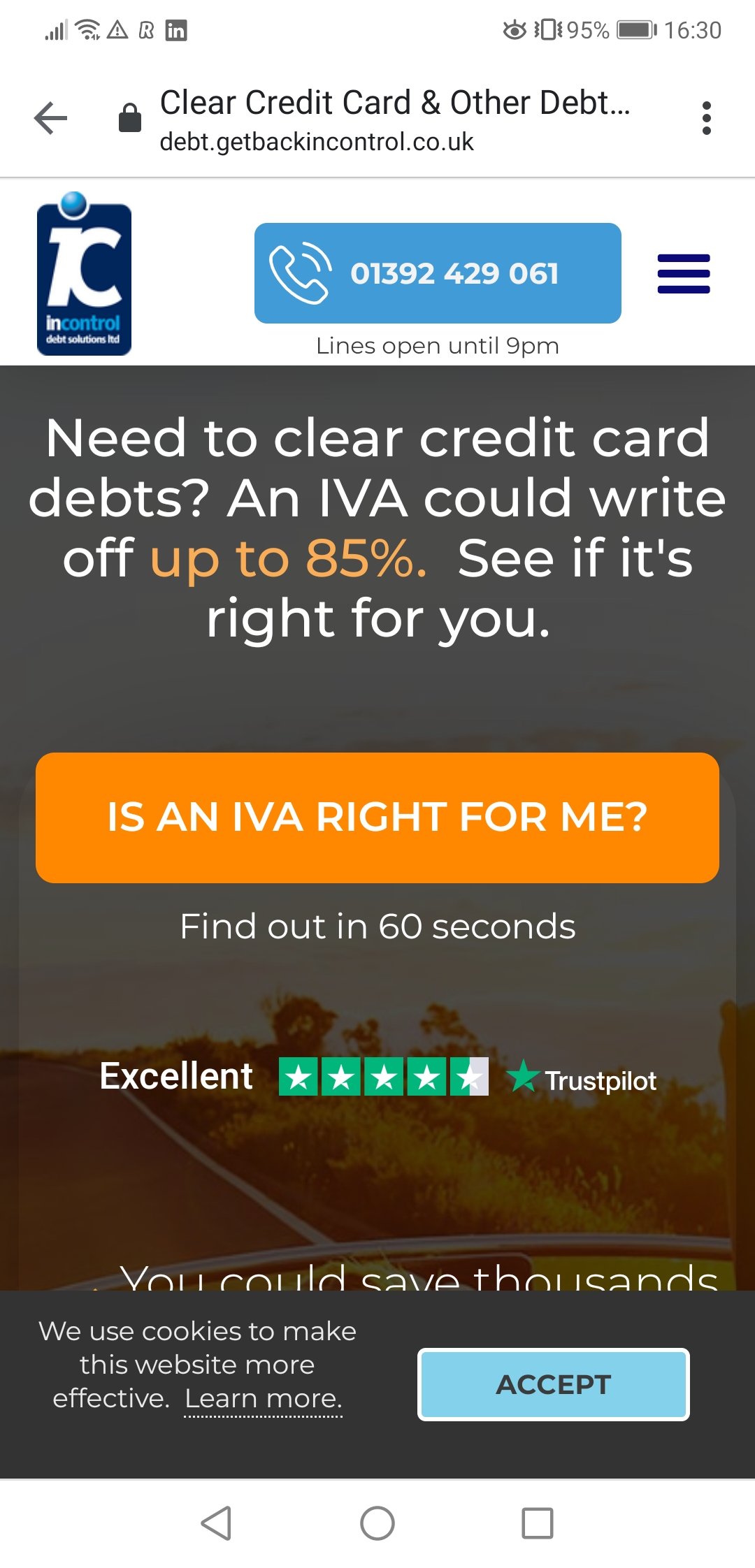 And this is what I'm seeing on iphone 7 / 8 and other devices…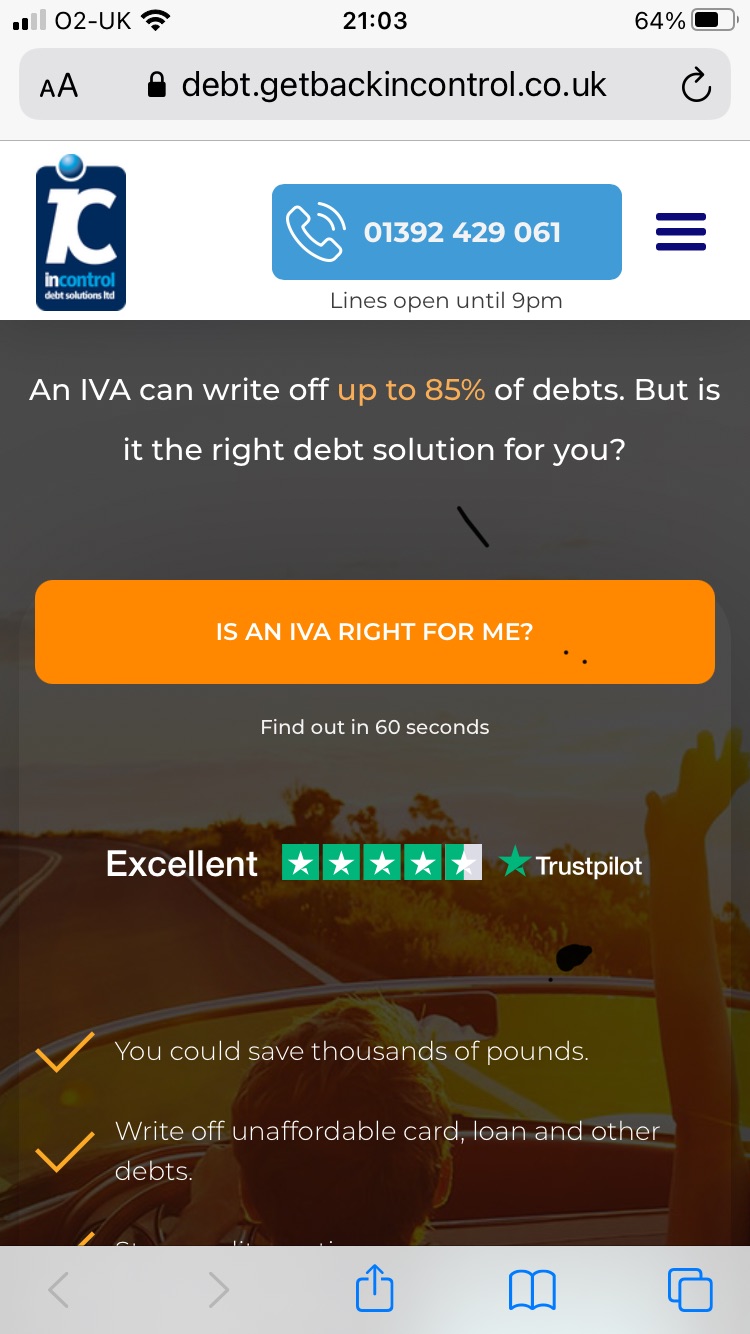 I was using px but changed to vw and vh but still seeing much the same disparities.
My share link is below. Any advice to get the font sizes consistently at the larger size (if possible) would be much appreciated. Thank you.
Graham
---
Here is my site Read-Only: https://preview.webflow.com/preview/incontrolrecovery?utm_medium=preview_link&utm_source=designer&utm_content=incontrolrecovery&preview=153fb9240741ee28b960f8e391a95de1&pageId=5ff1fe2d9dfbe2a69b77ebff&mode=preview
(how to share your site Read-Only link)