Hi guys
I hope this message finds you all well.
Have been trying build a website using FinSweet fluid responsive method.
Unfortunately, I am not very familiar with adding code to a project, so when I have to add the CSS snippet to the site I get completely lost. Can anyone help me figure out how to do it properly. There is a video that explains the process, but is badly done and not very instructive.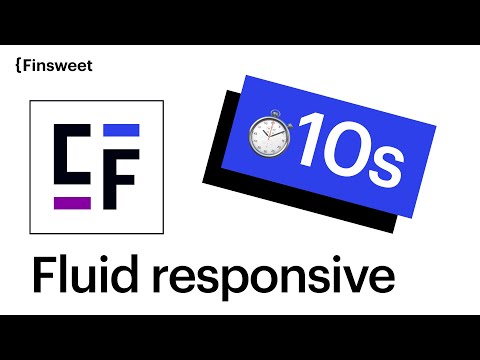 Any help wold be greatly appreciated.
---
Here is my site Read-Only: LINK
(how to share your site Read-Only link)