Hi all,
I'm moving to Webflow as my website development tool of choice and I'm based in the UK so having a GDPR compliant Cookie consent is essential, in my opinion.
I'm trying to get the Finsweet option to work and have followed the Tutorials on Finsweet and can't see what I'm doing wrong, if anything. However, the main finsweet youtube video by Joe Krug:
(Cookie Consent Cloneable)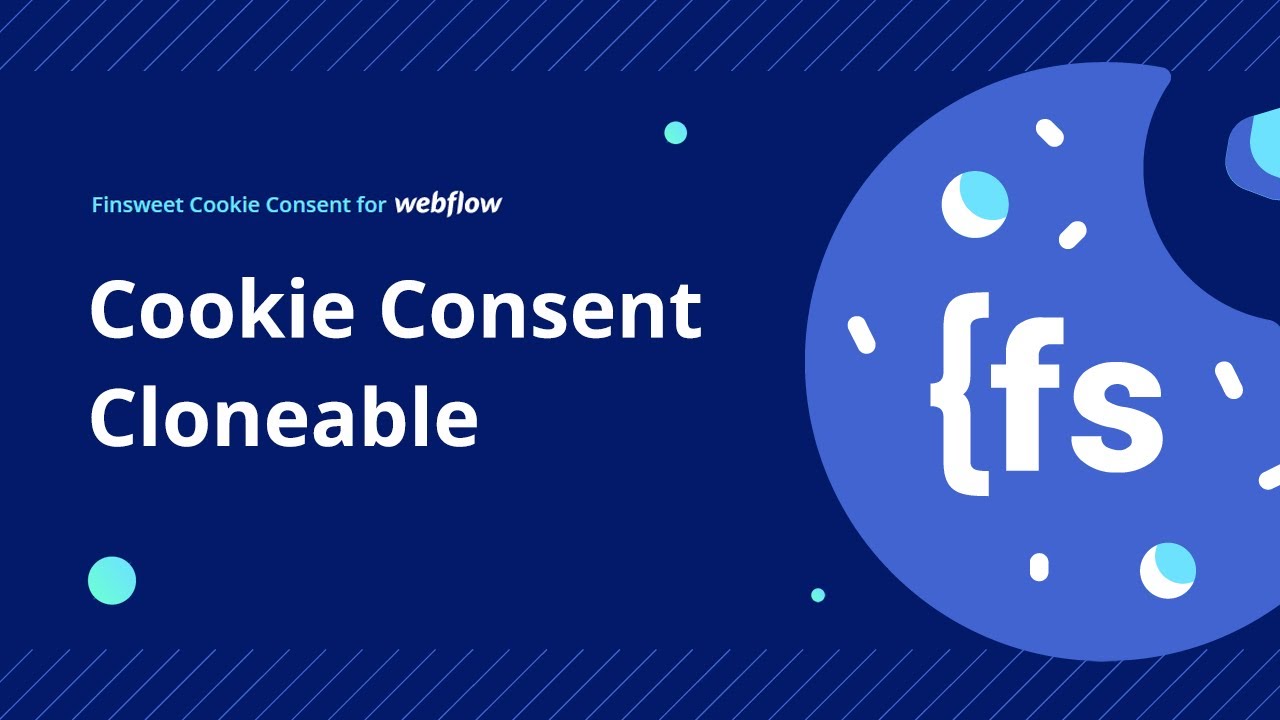 About 17 mins in, Joe, demonstrates the cookies not being served until he accepts. His demonstration shows no cookies to begin with until accepting them. However, when I do the same, I keep seeing cookies before accepting them. I've tried clearing cookies etc but they still seem to exist before I accept them. Also, when I use Edge as my browser instead of Chrome, there are less cookies to begin with, but still some.
I'd really appreciate some help with this as I can't launch my site before I get this sorted and I definitely can't start implementing it on client sites before it's sorted.
Below is the read online link for my fledgling site:
https://preview.webflow.com/preview/timely-website-design?utm_medium=preview_link&utm_source=designer&utm_content=timely-website-design&preview=5e59967f77dff5f969b0ba3d1b12d857&workflow=preview
Thanks in advance (hopefully)
Carlton

---
Here is my site Read-Only: LINK
(how to share your site Read-Only link)