We love the this site. Responds really well to scroll.
It's even better on mobile.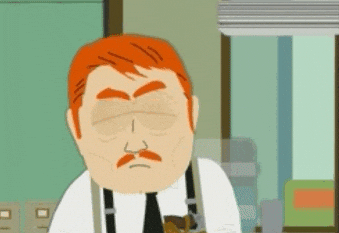 That active scroll. Probably the best application of it I have ever seen. Let's see if anyone has the skills to recreate it when Interactions 2.0 launches!
Also is it just me who took ages to realise that their logo is two F's rotated 45 degrees? Looks cool though

a 2 letter dot com domain name no less

This is more than amazing. just wow
Custom code right? It would be awsome to do it alone in webflow.
Webflow site of the year!!!

OUT-FRIGGIN-STANDING!!!
agree… this is beyond webflow me think though. I wold like to know what custom code was used. Maybe the poster can shed some light.