Hello, I implemented a script on my website from a webflow tutorial to use a magnifier for zooming into an image.
This is the tutorial: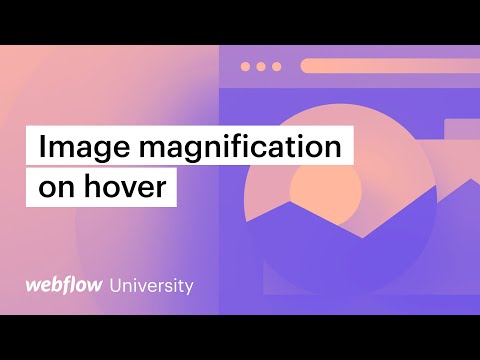 This is the script I copied:
Is it possible to disable this script on mobile devices?
I have found a frw links online but they all require to understand the code. I don't have a good knowledge on custom code.
Can someone help me?
---
Here is my site Read-Only: Webflow - artSpydr eCommerce