Hi! All the options I've seen for horizontal scroll work on static pages but not on template pages where the number of elements change.
I only need to know how to calculate the height of a section based on the numbers of items inside a CMS to make it work, because I'm using the horizontal scroll on a template page for my projects, and each project has a different number of images.
This way, since each image will be 100w, 100h and 60px padding all along, the idea would be to increase the section heigh by 100h for every new item so it can work.
The other alternative I found used custom code to automatically calculate some values but it only works on projects with less than 7 images. This one: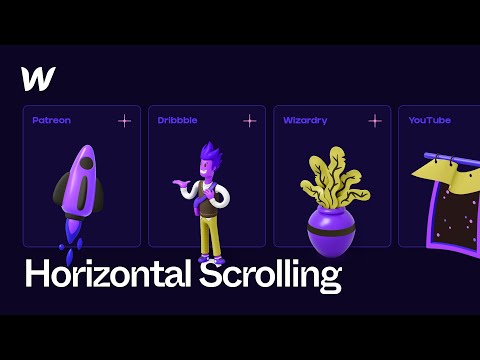 I'm out of time, so any help would be valuable. Thanks!
---
Here is my public share link: Webflow - Gianfranco Suito