Your main blog template page looks good. For the small post overview cards on your homepage, you first need to drop in a collection list, link it to your blog, then drop one of the cards inside of the list and link each element to the database. Learn more watching the video below.
Things get tricky when displaying them in a slider like you have it now.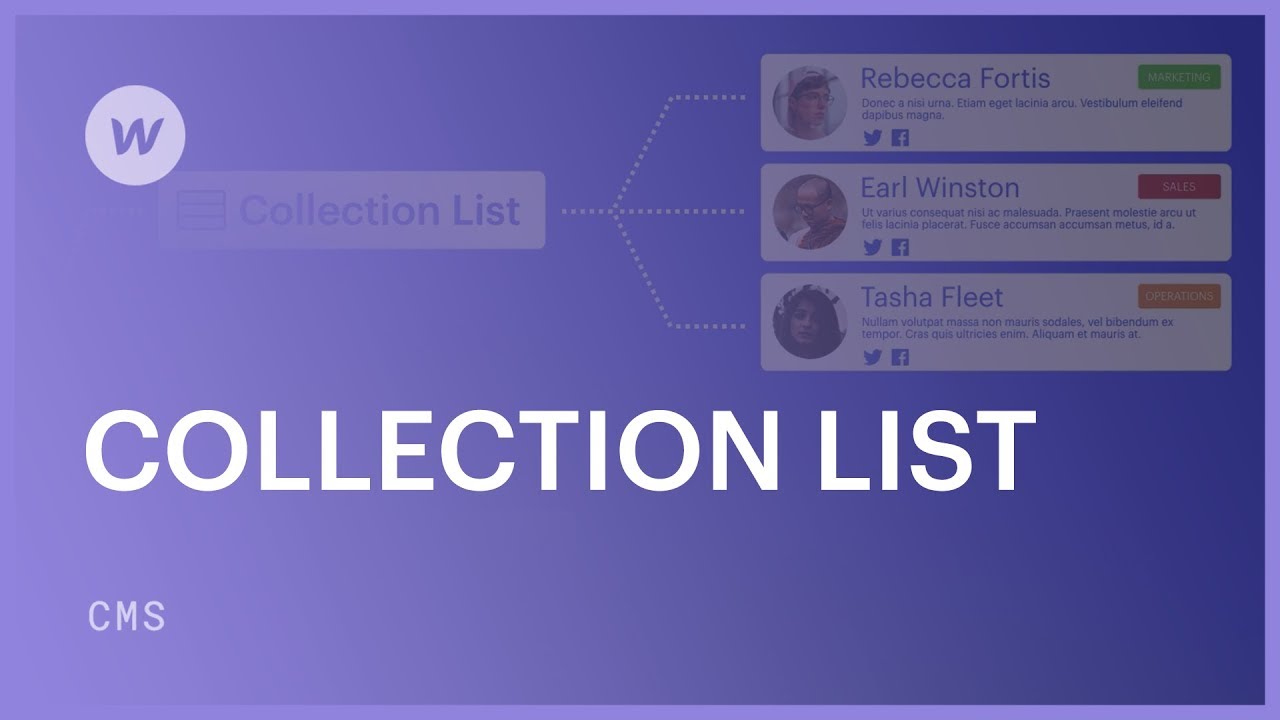 Thank you! I've watched the video and i gues i made exactly like that, but problem is't with carousel
I think I've described the problem too broadly.
In addition to the carousel block, I made a solid block for the blog. The section is now called Blog and is located directly above the footer. Monosnap
The problem for me is that I linked the content to the blog item and everything seems to be displayed from the data base, but when viewing the site, links to internal pages do not work and there is no transition when clicking, as well as cursor changes. Perhaps this is due to the fact that I have not yet issued a more serious webflow plan with support for many static pages?
Oh, I think you might need a paid plan to have the enhanced staging. I'm not sure what the details are on this but from your preview it looks like everything is set up correctly. CMS should be functional when you purchasing cms hosting plan.
Maksim, everything looks fine however you have not published your site since adding that link. Republish it and the link should be there.