Hi guys,
My name is Ken and I'm completely new here.


I'm working on my first Webflow project, what makes me super exited, but coming from Elementor, I still have a lot to learn to do cool things with Webflow.
Can anyone help me creating an text underline animation like this (video starting at 1:28):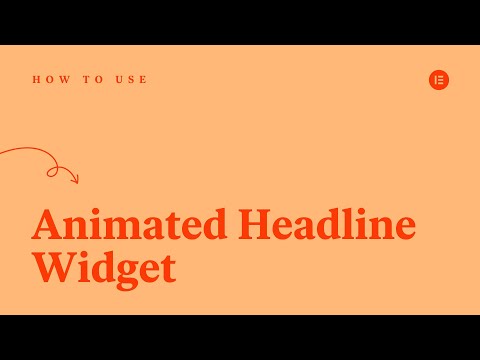 All hints are welcome

Thanks for the help!!